Personal illustration project...
A visual exploration of characters based on delayed, discrete and key moments involving characters in film. My passion corresponds with all things film; from pre-production to the script. The decision to take on this personal project enabled me to further study visual themes in film, more specifically Thrillers, as well as their complex storylines. Using a personal visual language, I created illustrations that offer covert indications of importance of the content in each drawing.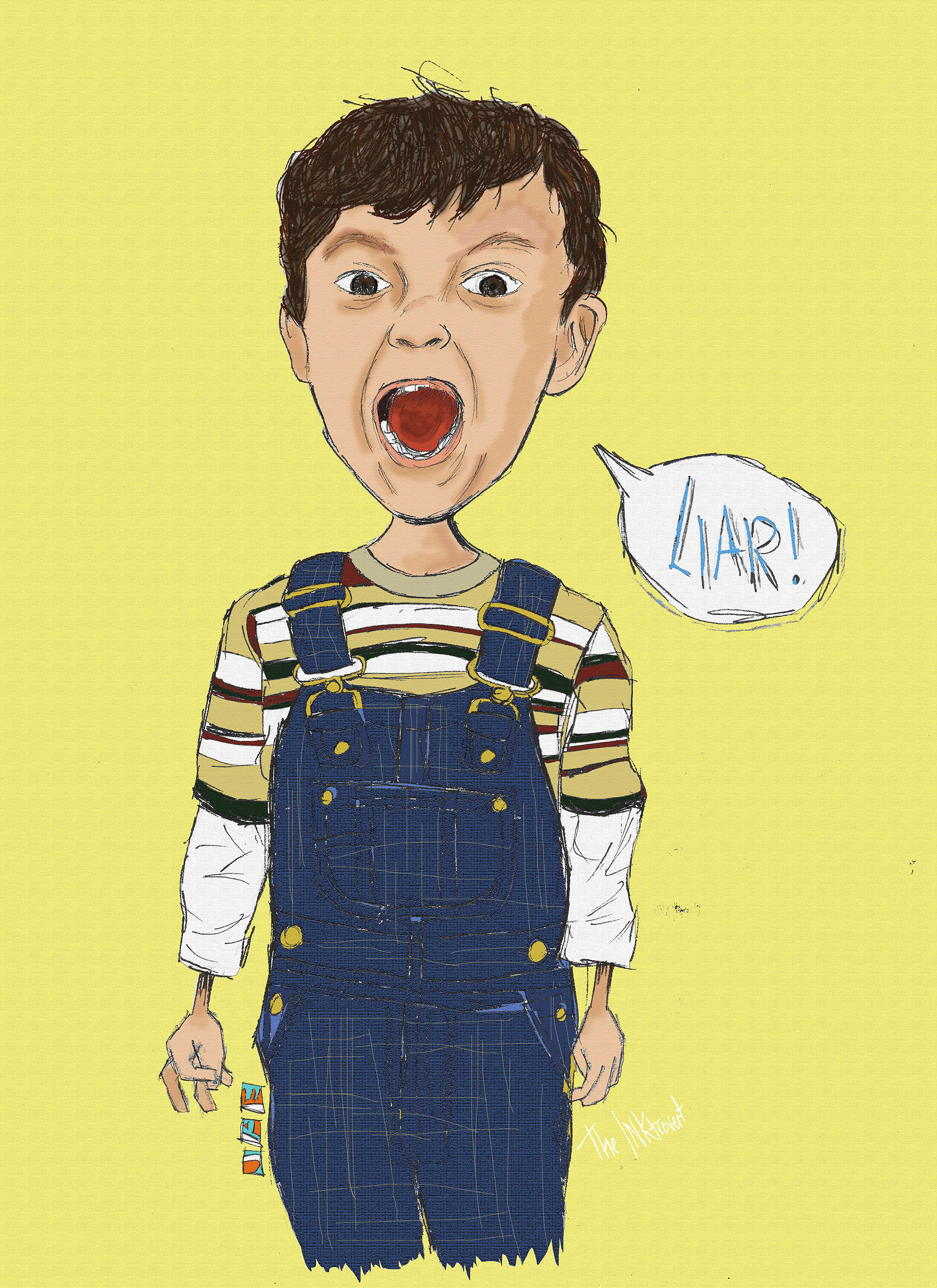 Cid aka

The Rainmaker

 from the 2012 film 'Looper'
This is the first illustration from a personal project of mine based on delayed/discrete/key moments and characters in Film and TV drama named 'Salience'.
I got the opportunity to introduce the full phases of this project with Cass Art in June/July 2015 at The Old Truman Brewery, Shop 13 in an exhibition named 'Free Thinking' (Shoreditch, London).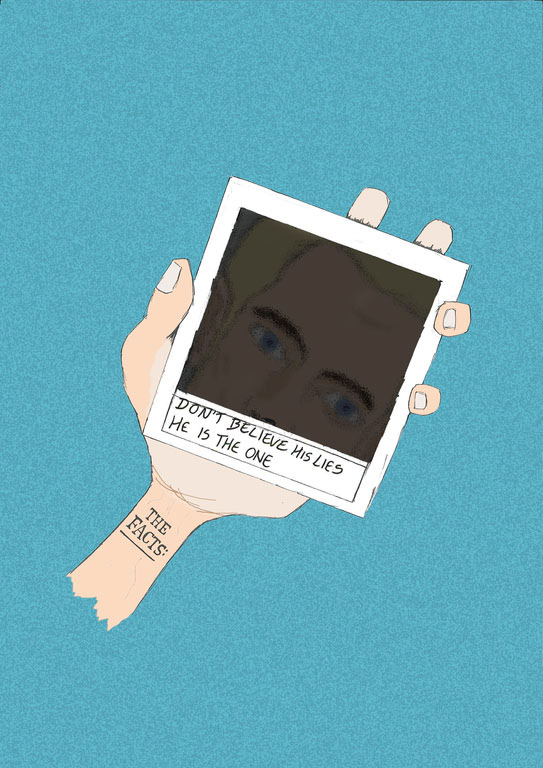 Above interpretation:

Memento

. Below interpretation:

The Machinist

.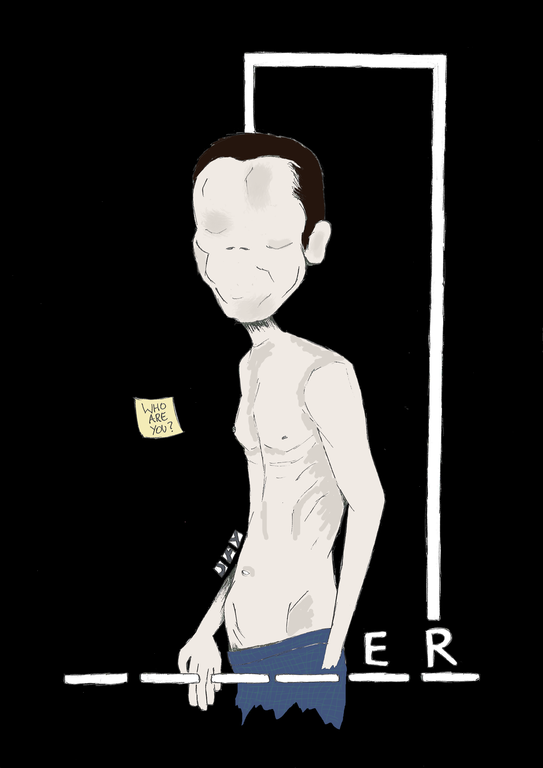 There were also three other illustrations based on the films, Interstellar, Fight Club and Prisoners included in the exhibition.