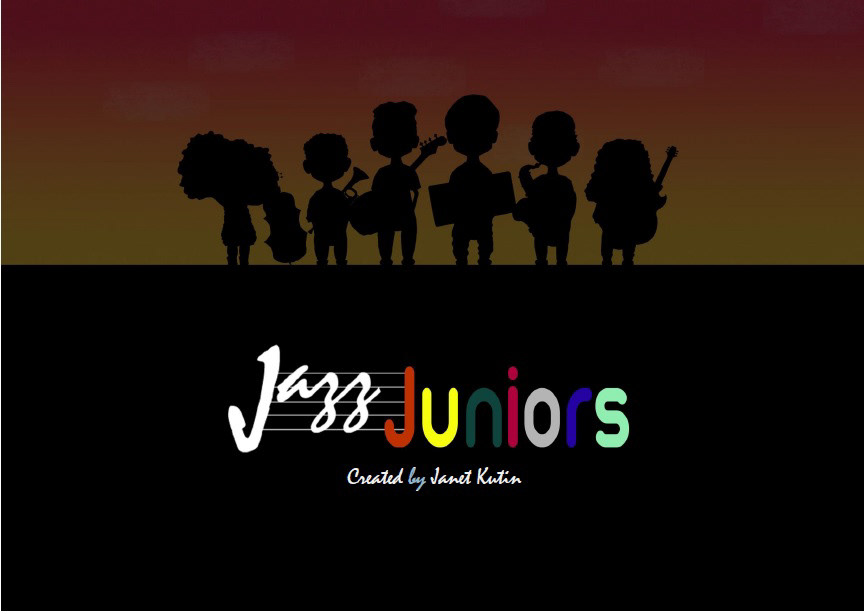 This was a University brief (early 2015) where the aim was to create a children's educational animation series. The final outcome was not to actually produce a full animation but to form a 'Pre-Production Bible' containing all designs, plans and vital information about the proposed show.

Combining my love of Jazz music with animation, I created a music series which would teach children about Jazz named 'Jazz Juniors'. The idea was for it to be an alternative educational animation where it helped children with coordination, music knowledge, being active and encouraged interest in a different genre of music they may be used to.
Each protagonist character is based on childlike versions of a Jazz musician/singer. The antagonist is a 'bad note' which which tries to disrupt the music playing throughout the animation.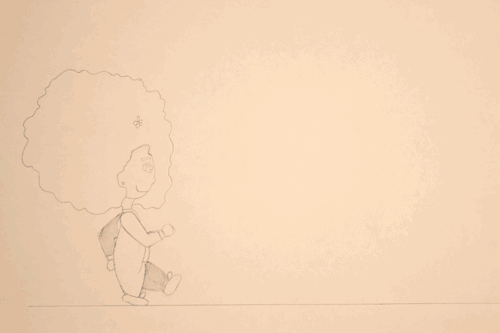 My main character 'march' cycle.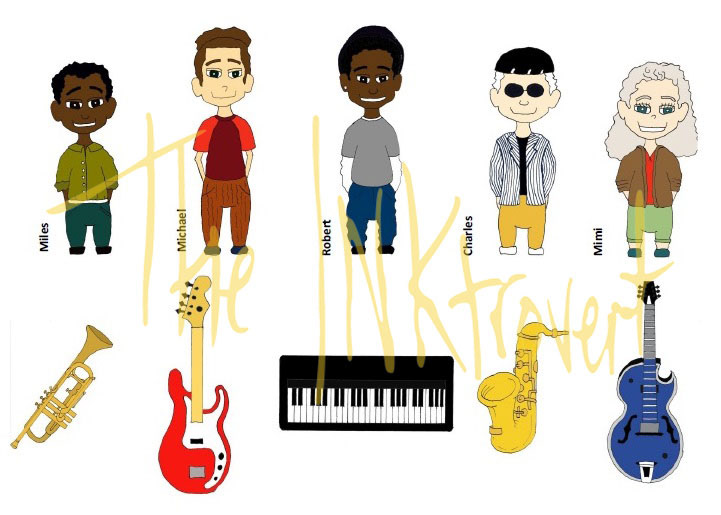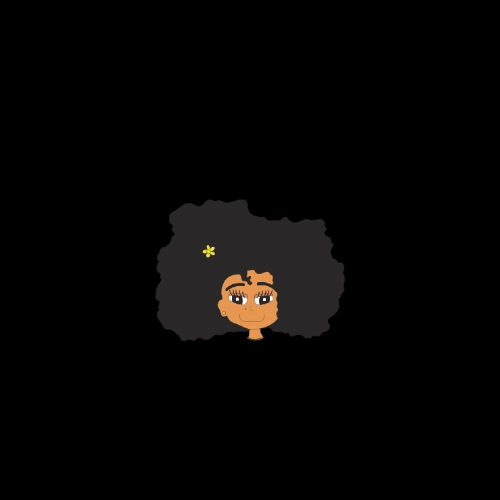 Testing facial expressions whilst jumping.
(I have purposely only uploaded a limited amount of the documents as a precaution to protect my designs and ideas.)