Natural hair illustration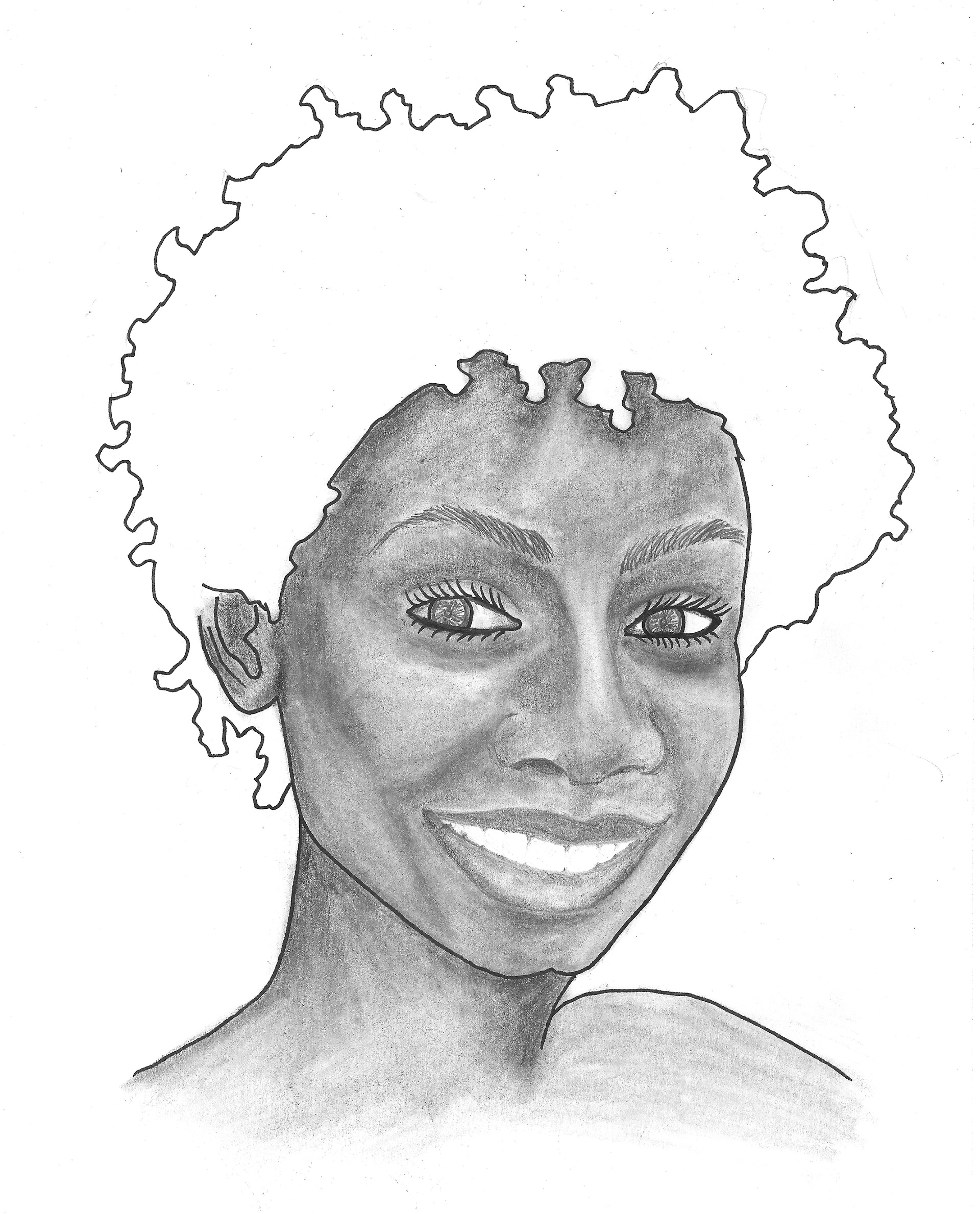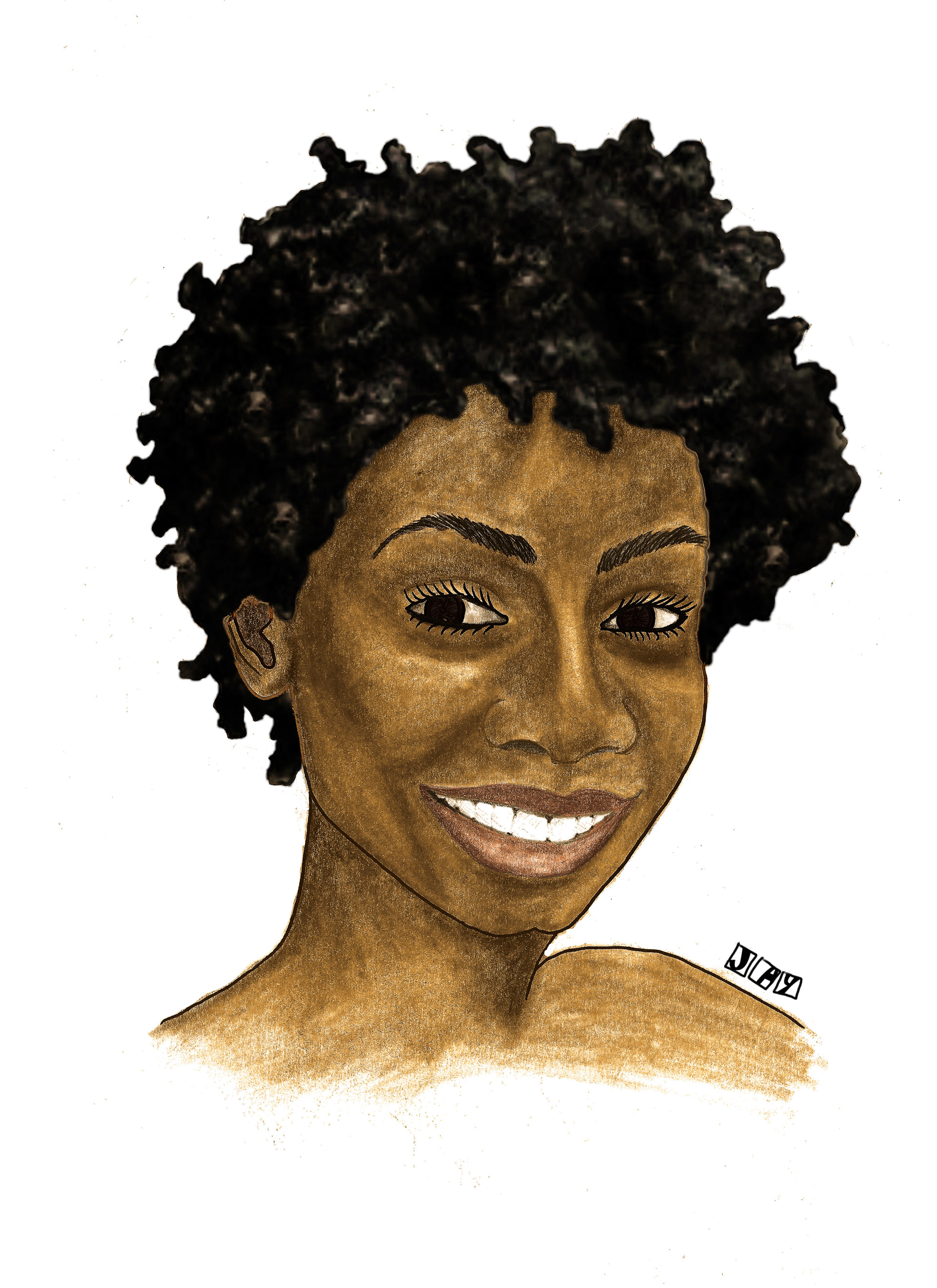 This illustration was for a client's website exploring diversity in hairstyles. The idea was that the emphasis would be on the texture of character's hair whilst the facial features were also highlighted to show her character.
As usual, I sketched the illustration using pencil and graphite first but used a fineliner for the edges and main features. I also tried to shade in a way that when editing using colour in Photoshop, definition of her structure was clearly visible.