Film Interpretation: 'Lawless' & 'her'
Personal film illustration study...
With this illustration, I was trying to work on drawing from memory and different perspectives; not just photographs. I used three different images of Tom Hardy (not all from Lawless) to study his facial expressions and features.
In terms of his body position, form and hands in the image, I had to work from my imagination.
Because I wanted the illustration to have a rough texture, I sketched in fineliner with graphite pencils then used red pastels for the blood. I then added more texture in Photoshop to add the background and  lighten some of the shadows with a slight tint of blue.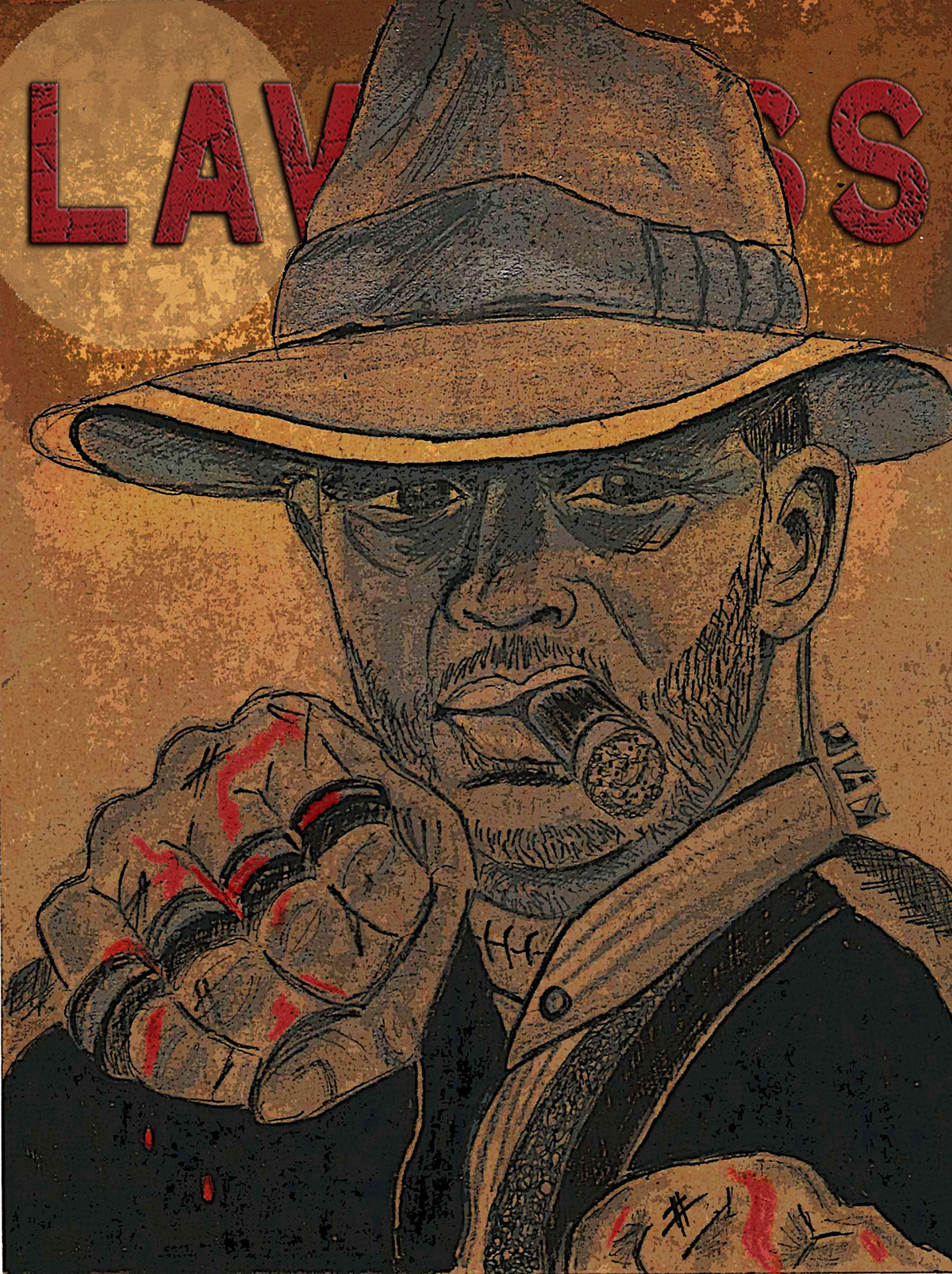 Creating illustrations about the film 'her' and using the themes to help add concept to my drawings.