Illustration and Music...
Anyone who knows me is aware that I'm a massive appreciator of music...
I had the pleasure of collaborating with a friend of mine (from my University days) and create illustrations for some of his songs plus his debut EP; above and below is the latest artwork for 'one day i will fly', available here!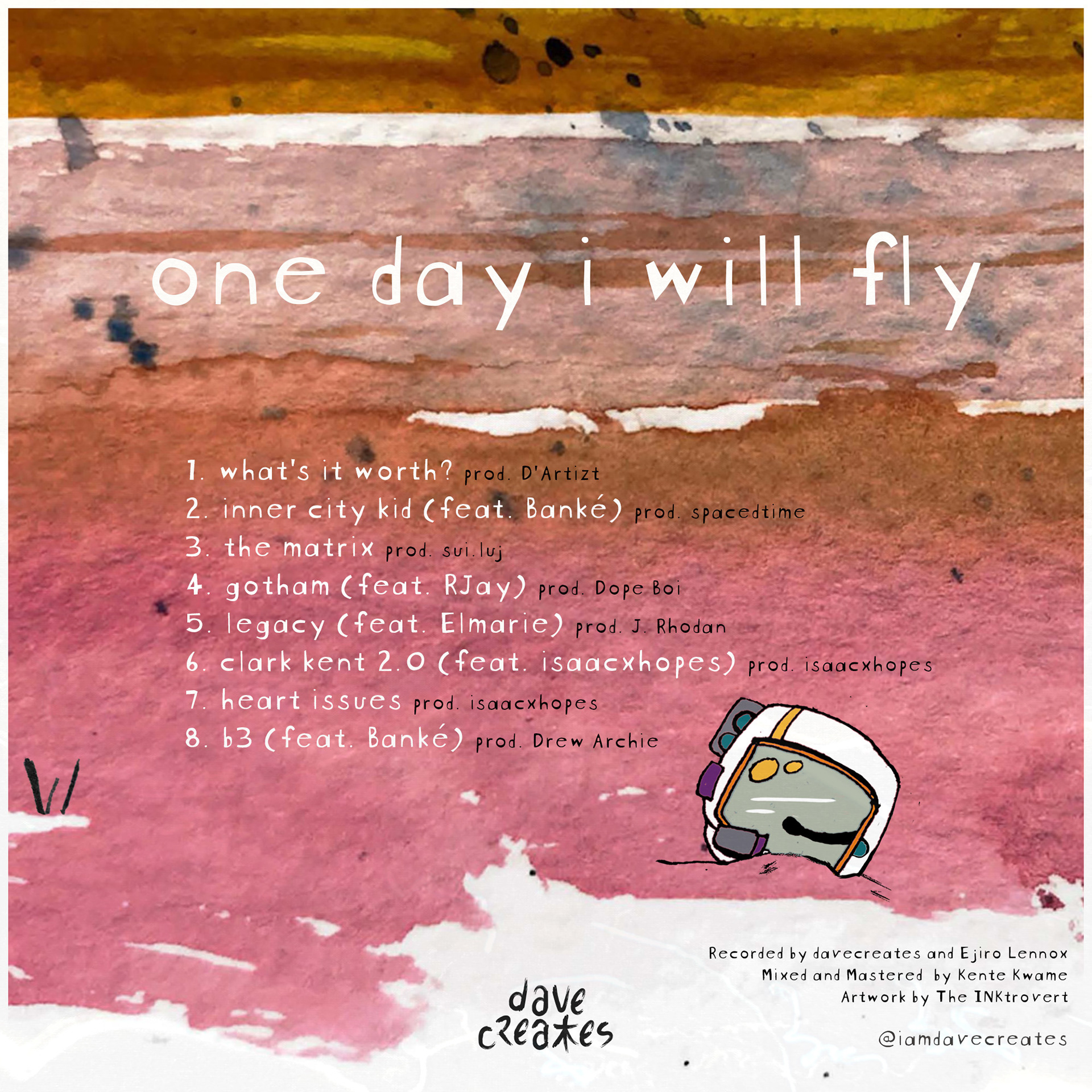 We share a great admiration for space and had a vision for what direction would fit the tracks on his EP. I used a mixture of my font Nimo and Blockhead for the text, ink for the main background and the rest of the details were hand-drawn.
The basic teaser I made for the EP highlighting the theme to 'b3'.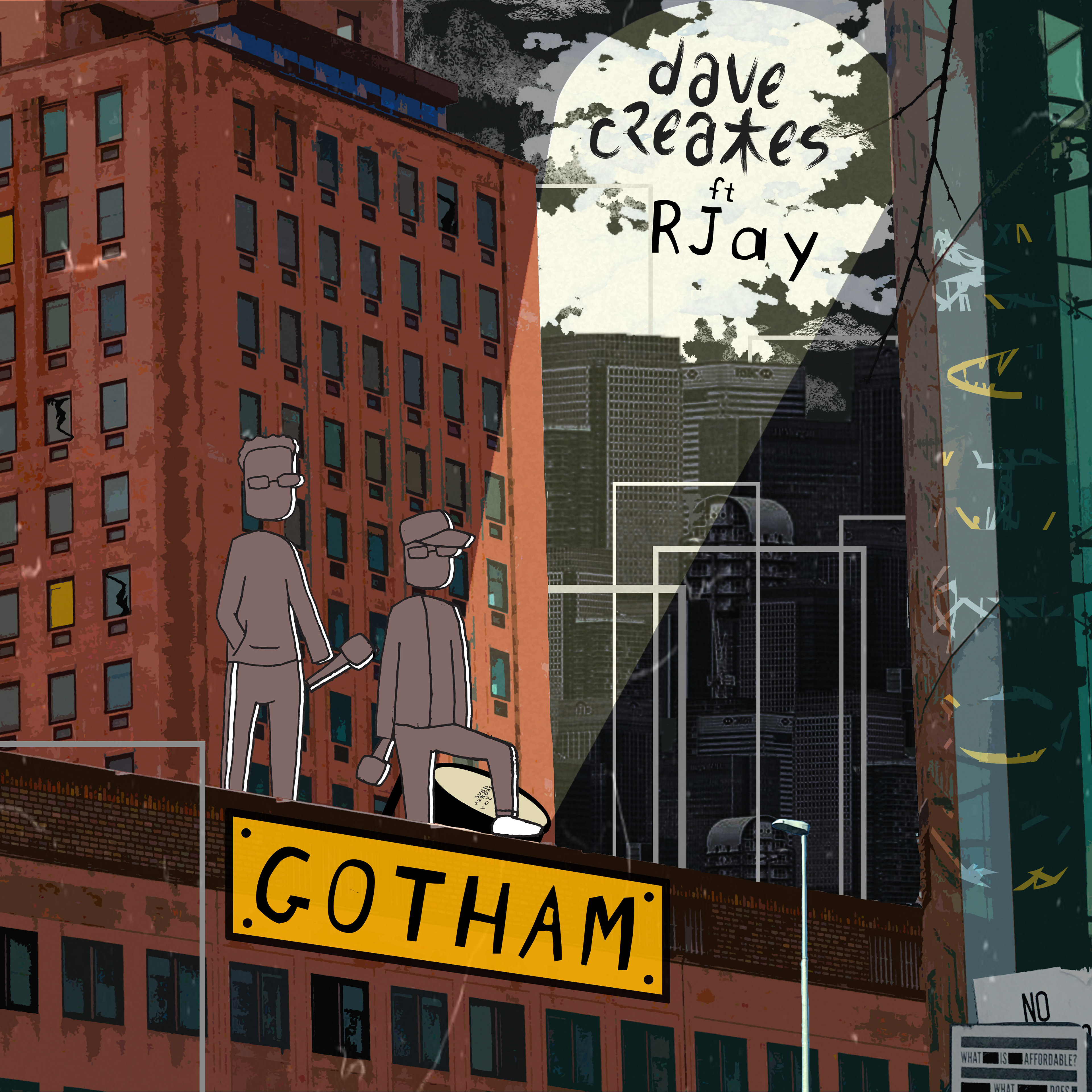 This is the second piece of art I did for davecreates called 'Gotham' where I implemented my photography with illustration to produce a mixed media look that felt comic-like and rough.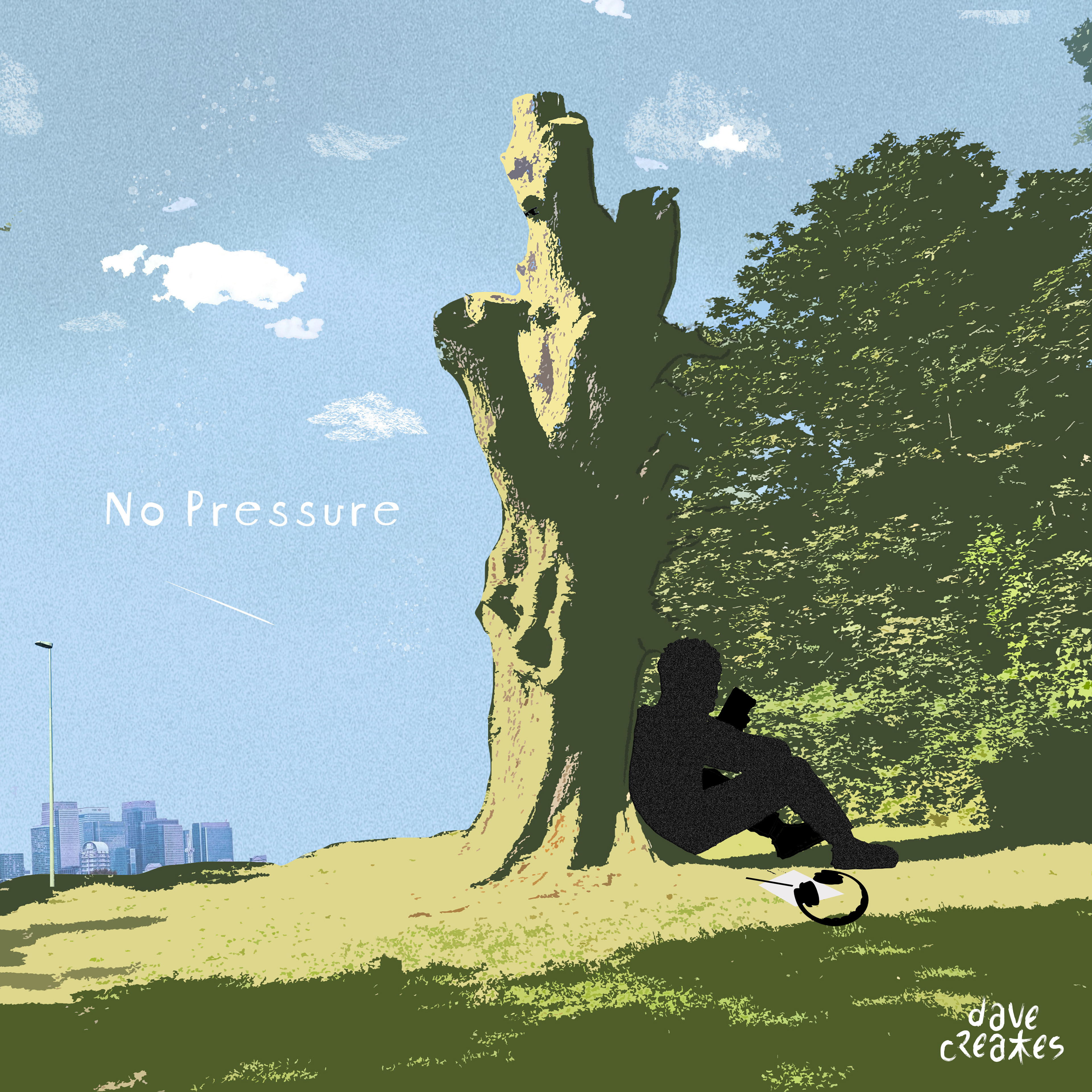 'No pressure' was the first track davecreates approached me about - he wanted a solemn and minimal design to mirror the lyrics to the song.