I love my friends; they're actually family.
We like to travel so in November, we flew to Stockholm (10), Brno (6), and Bucharest (3). I also happened to turn 25 so yeah... 
I wanted to take an illustrative/conceptual approach to documenting our time abroad instead of just taking photographs so I tried to capture scenes and add context using subtitles to a few; here are some of the results.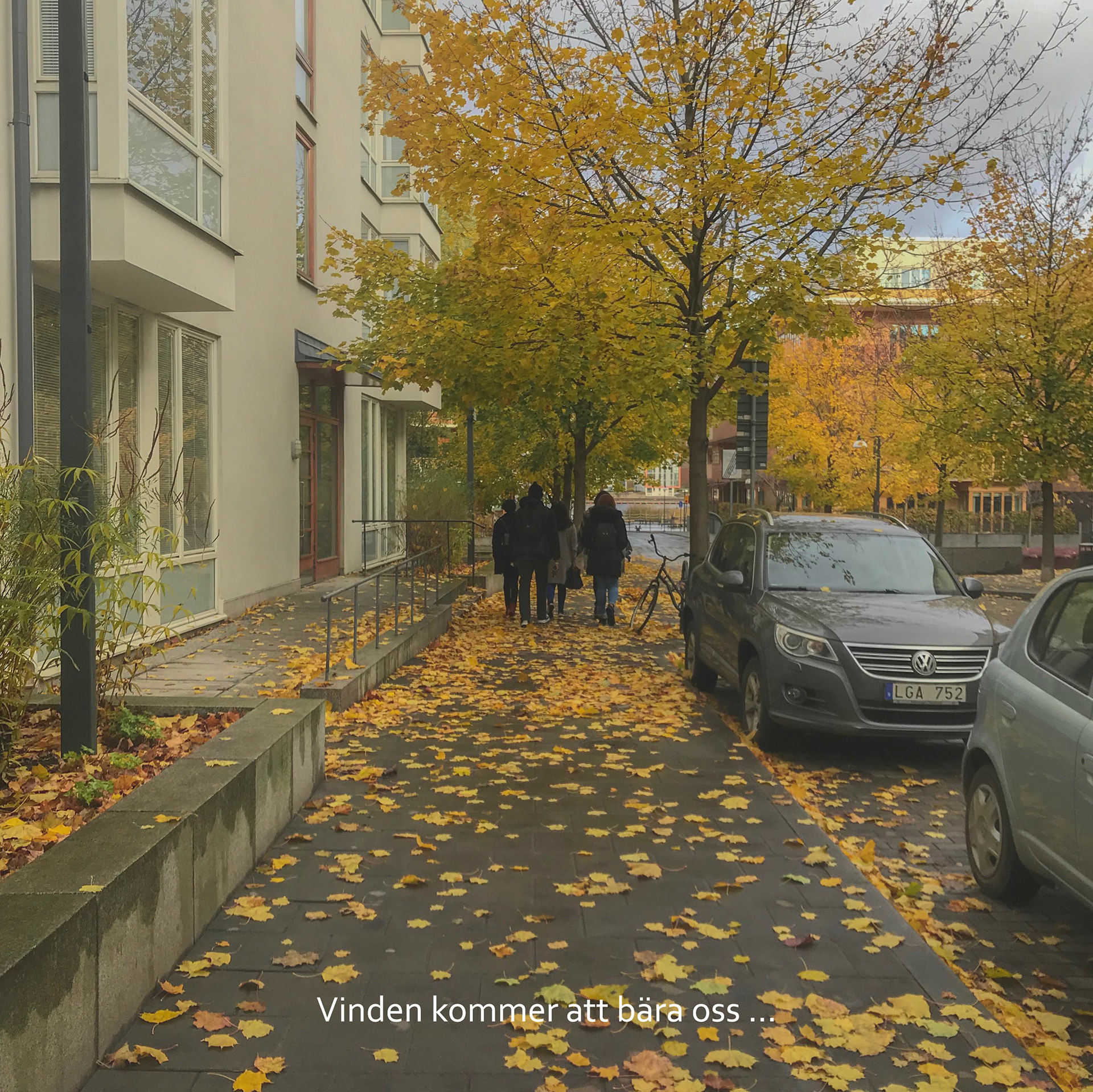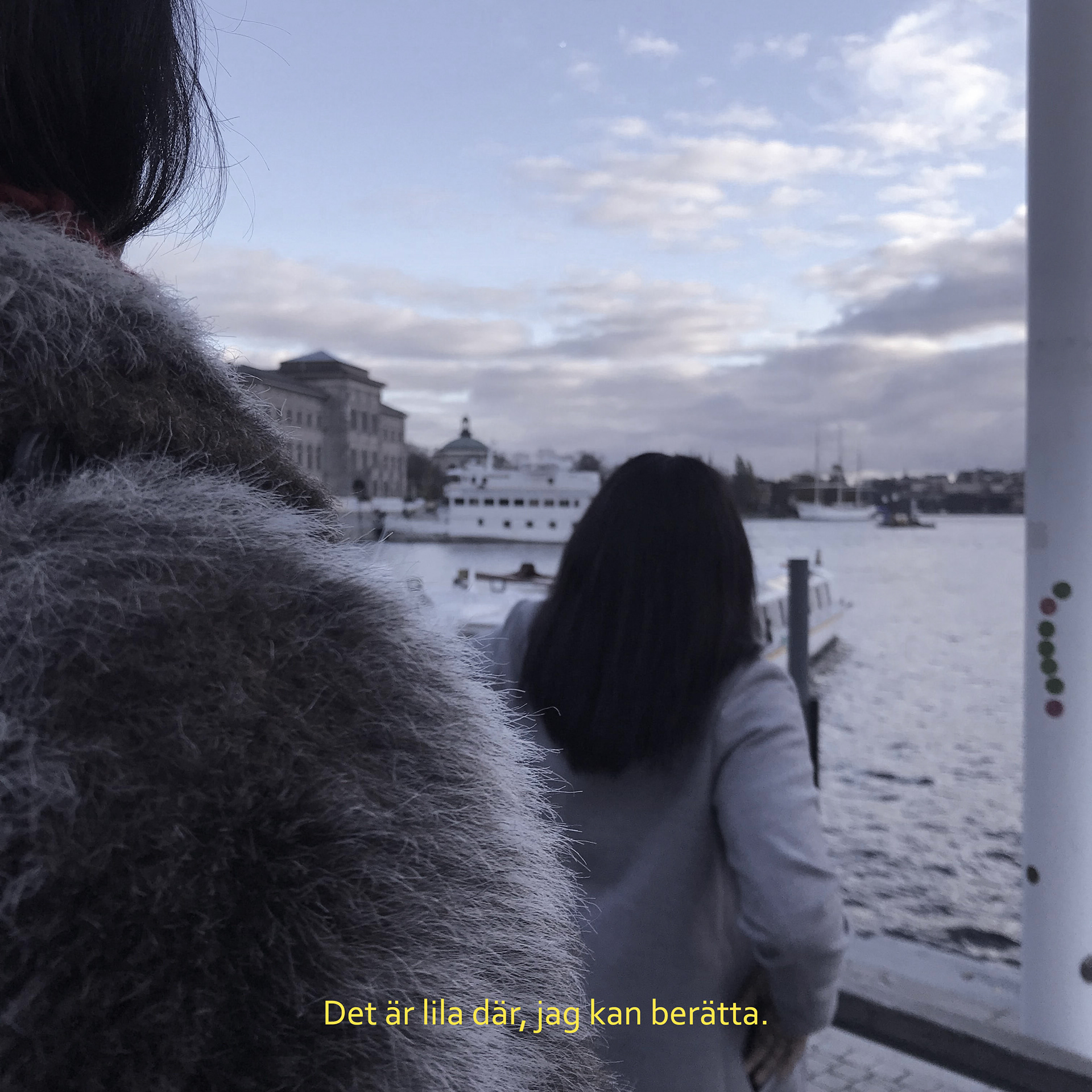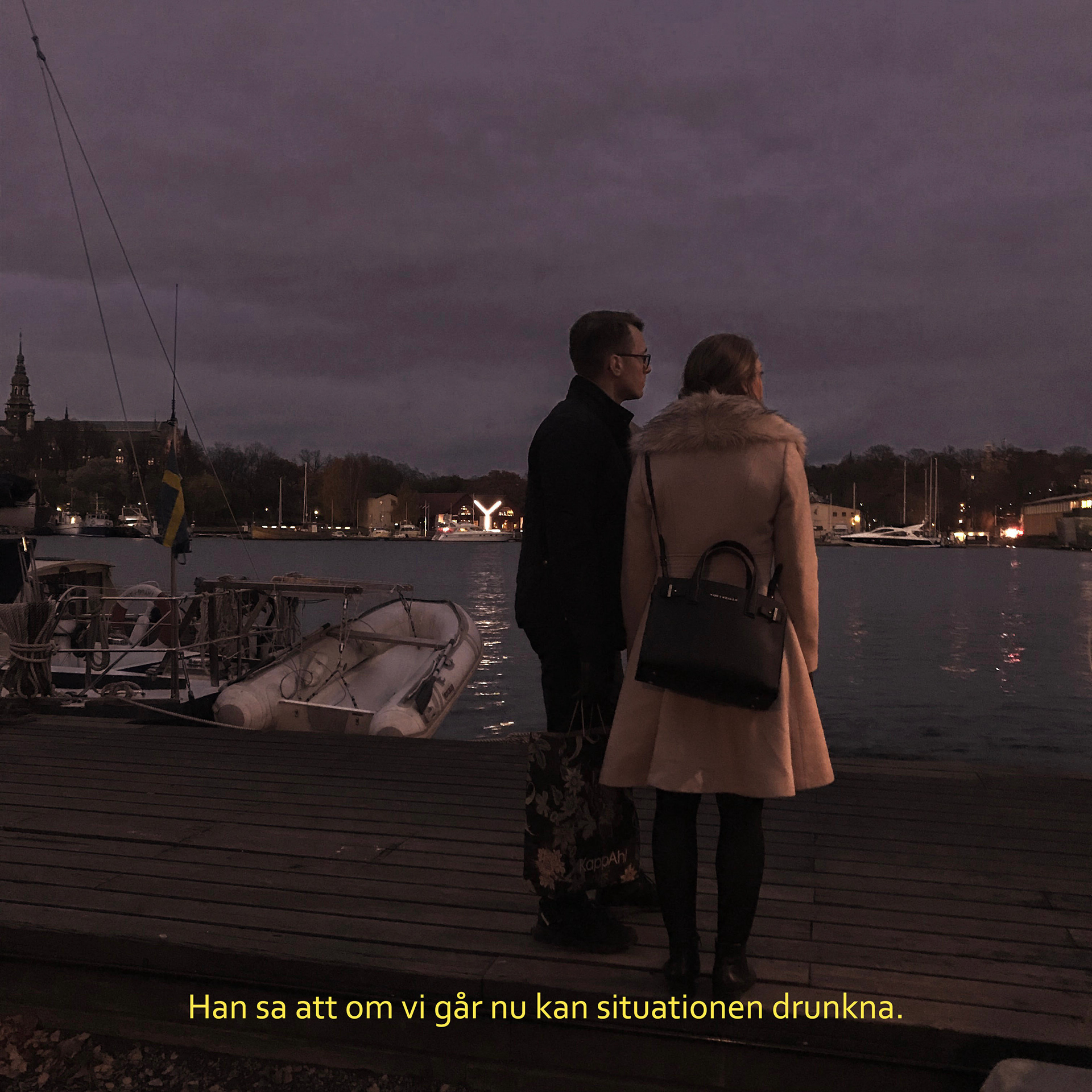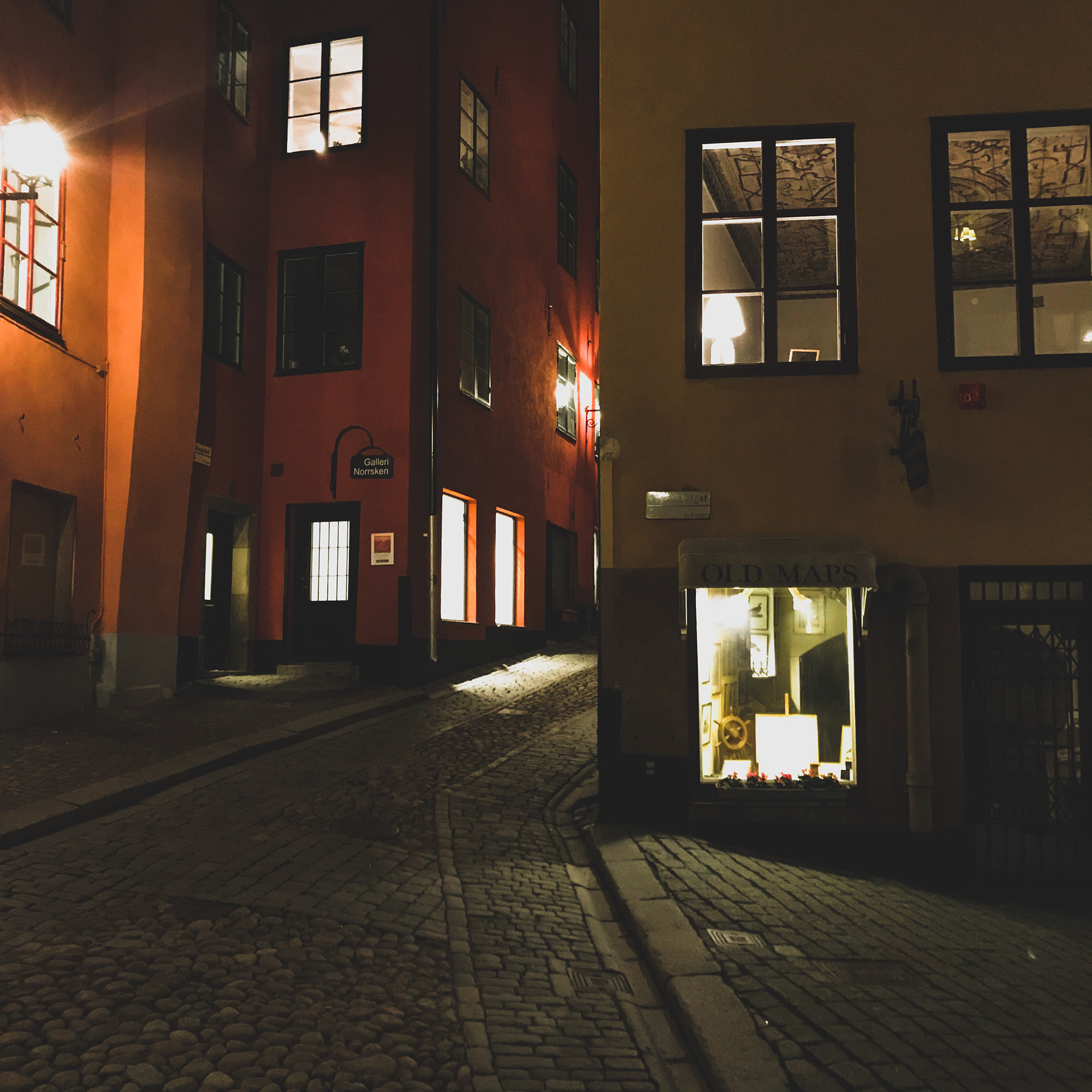 I specifically chose to shoot in a square frame (aspect ratio 1:1) to catch more intimate and compressed scenes that could represent classic cinematic styles.